Return to ➽ ➽ Helpful Info
---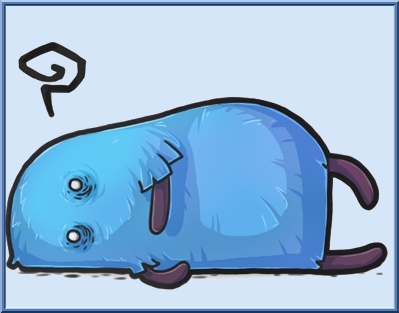 If you have a question related to Charm Farm Wiki, the game, quests, items... We welcome you to ask your questions at the bottom of this page in the "Comments" section.
You don't even need to sign-in or create an account.
We will check this page regularly and answer any and all questions!
~The only stupid question is the one left unasked.~
Please Keep in mind we are a player-made wiki and not affiliated with Nevosoft. We cannot help with support issues.  Here is our page on how to Contact Support.