Return to ➽ ➽ Houses
---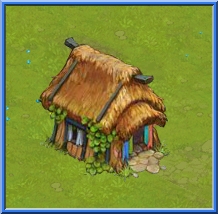 The Cozy Shack is one of the first houses available in Charm Farm at L8.
It normally arrives via a popup sale but unlocks at L8 and can be purchased for 70

.
The Cozy Shack has no upgrade option and can be harvested every 3 minutes.
There is a limit of (1) Cozy Shack allowed.